EG Systems Inc.
The absolute best software solution for year end W2 and 1099 compliance reporting.
Copyright © 2009 by
"EG Systems, Inc."
All Rights reserved
sales@w21099.com
Developers of W2 software and 1099 software
Tel: (800) 264-3155 / sales@w21099.com


Compatible formats for W2 and 1099 forms

No other W2 software or 1099 software package matches up
Make your W2 / 1099 season the easiest ever

Integrates with our 1099 software

See the review of our W-2 software program and 1099 software program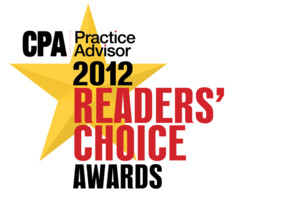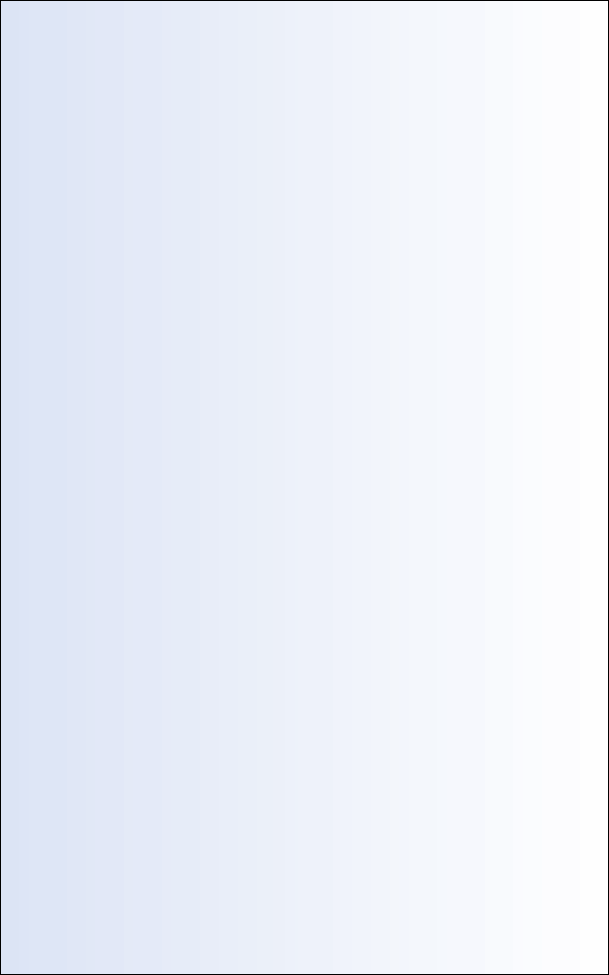 ■
Updated Forms and Calculations - All forms have been updated to current specifications.
■
New Form 1099 NEC - This is the biggest change for 2020. The 1099-MISC no longer has Box 7 for Non-Employee Compensation. Box 7 has been moved to this new form.
■
Enhanced Dashboard Manager - Last year we introduced this. It shows each payor and their current status along with what's been printed or efiled. We have made improvements to it.
■
Electronic Filing - Updated to current specifications.
■
Summary Reports can be printed in Batch - Now you can print multiple reports at the same time.
■
Inactive Payors - Mark payors as being inactive so you can leave them in the system and not have to look at them.
■
Print zeroes on forms - Although we don't recommend it, you can have boxes print a zero when such a number exists in a box.
■
Option to print corrected only - Checking this box will only print those records where a correction has been issued.
■
NY Paid Family Leave - NY Paid Family Leave is now automatically calculated in Box 14 on the W-2. The deduction also shows in the net at the bottom of the screen
■
Electronic Filing Locality Translator - Keeps a translation list for W-2 localities so you can put an abbreviated recognizable locality code on the W-2 which will be translated on the Electronic File generated to the code required by the locality
■
Enhanced Electronic Filing Transmission Log - Now keep track of receipt ID#'s Also the system will alert you if you try to create a file with a payor that has already been included in a previously generated electronic file.
■
Expanded Reporting Threshold to more forms
A reporting threshold allows you to exclude from printing those forms under the minimum reporting requirement (i.e. $600 for nonemployee compensation).  This way you can input or import all forms for tracking regardless of the dollar amount and then elect not to print them.   Previously this was only available on a few forms but has been expanded to more forms.
■
New Payroll Form added
944
■
Include a note sheet - You can optionally include a note sheet that will print before each recipient's form for special instructions or anything you like.
■
1094/1095 ACA add-on module - Fully updated module for 1095-c/ 1094 reporting.
■
Bulk TIN Matching
–
Generate a file for uploading to the IRS system which will match up the Taxpayer ID#'s for verification and accuracy. Please note that you will need an eservices account for this.
■
Service Bureau Available - Use our Service Bureau if you don't have the time to print/mail/efile.
The W-2/1099 Filer - What's New
Copyright © 2006 by
"EG Systems, Inc."
All Rights reserved
sales@w21099.com
Developers of W2 software and 1099 software
Highly acclaimed W-2 software and 1099 software for year end compliance
Make your W2 and 1099 filing season the easiest it's ever been
Absolute best software solution for W2 / 1099 compliance reporting. No other W2 software or 1099 software matches up. We have received the highest rating from CPA Technology Advisor for the past 15 yrs.
http://www.medicalmatters.org/types-of-business.html