EG Systems Inc.
The absolute best software solution for year end W2 and 1099 compliance reporting.
Copyright © 2009 by
"EG Systems, Inc."
All Rights reserved
sales@w21099.com
Developers of W2 software and 1099 software
Tel: (800) 264-3155 / sales@w21099.com


Compatible formats for W2 and 1099 forms

No other W2 software or 1099 software package matches up
Make your W2 / 1099 season the easiest ever

Integrates with our 1099 software

See thei review of our W-2 software program and 1099 software program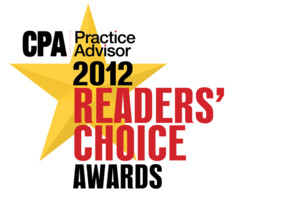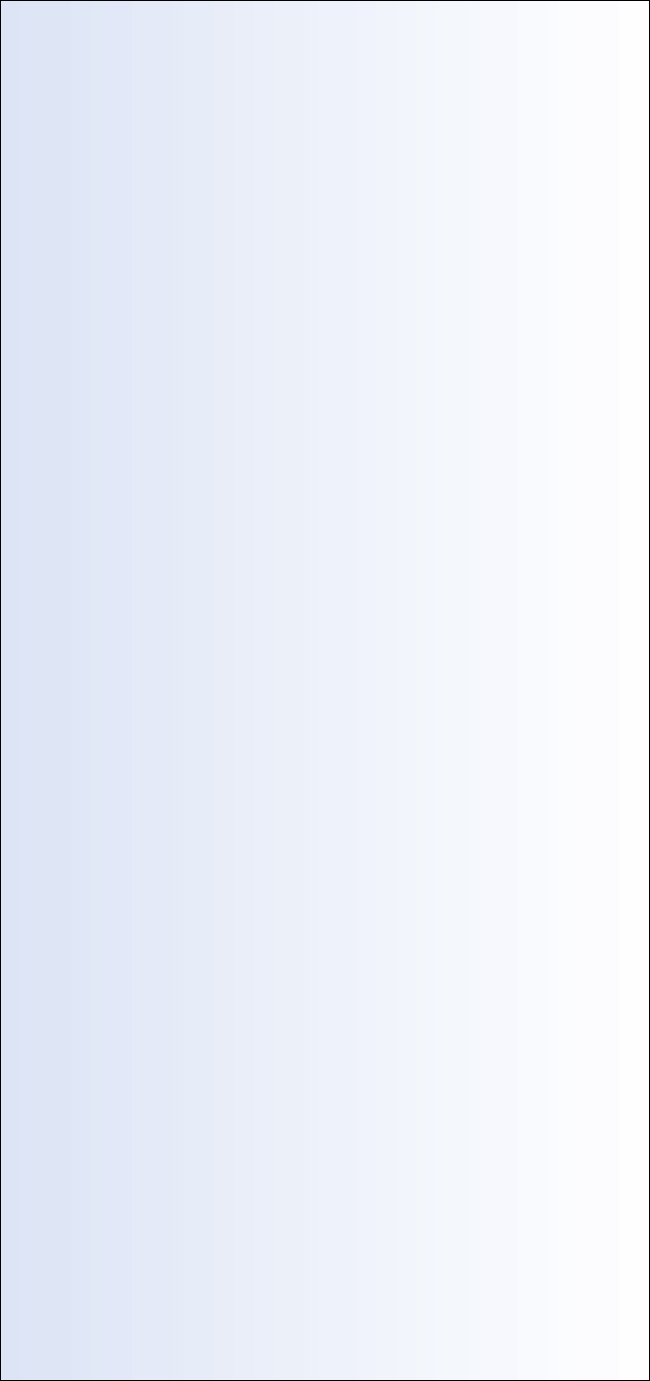 The W-2/1099 Filer - Features
■
Forms W-2, W-2C, W-2G, all 1099's (1099 MISC, 1099-A, 1099-B, 1099-C, 1099-R, 1099 OID, 1099 PATR, 1099 DIV, 1099 INT, 1099-G, all 1098's (1098, 1098-E, 1098-T, 1098-C), 5498, 3921. 3922, 941, 940, 943, 1042-S, 1095-B, 1095-C
■
Sophisticated data entry and flexibility
■
Laser, inkjet or dot-matrix printing
■
Laser Engine draws entire form on blank paper (using laser or inkjet printer)
■
Print directly to PDF or create PDF and email directly. PDF driver included.
■
W-2 Copy-A and W-3 Transmittal have been officially approved for submission on black ink laser generated forms.
■
Multi-user network ready. No extra license charges.
■
Electronic tax filing and Magnetic media filing feature for Federal and all States included for free. File via Internet or modem. Detail log kept of all electronic
filings.
■
Automatic login to SSA and IRS websites when electronic filing. Just 1 click and our program will sign you in and take you to where you upload your files. Also 1 click will automatically check the status of your files. No more plowing through websites just to upload or check a file.
■
State Generic Electronic File can be generated whereby the necessary state info. is exported to a generic spreadsheet format. This format - with a little modification - is uploadable to most states that accept this type of upload. This format is provided in addition to the regular State Electronic filing capability.
■
Transmittals W-3, W-3C and 1096
■
Powerful Printing Features
■
Import / Export facility (ASCII and DBF)
■
Special Duplex Printing - No need to purchase expensive window envelopes. Works with both duplex and non-duplex printers. The name and address is printed on the reverse side of the form in a position compatible with a standard #10 window envelope.
■
Import W-2s and 1099-MISC from QuickBooks or any other accounting package
■
Handles corrected and reissued forms
■
Backup / Restore Facility including free cloud backup feature
■
Enter recipient information only once since data is efficiently shared across all forms due to true relational design.
■
Full carryover of payor and recipient information from year to year
■
Customize your own toolbar
■
Interactive, classic and quick-entry data input formats
■
Special 1098 allocation feature with split year capability.
■
Unique reverse cross reference view by recipient
■
View data by ID#, Name, Date Edited, Date Created, Control #, Account #
■
Summary, Edit and Proforma Reports
■
Recipient mailing labels and direct printing onto envelopes.
■
2-D Bar coding on W2 Forms
■
Postnet barcode on forms and envelopes
■
Security system for user access and rights.
■
Pressure-seal printing formats
■
Bulk TIN Matching feature.
■
W-2 and 1099 software integrates with our quarterly After-the-Fact Payroll
Reporter
■
Net Payroll calculator included for free.
Our W2 software and 1099 software gives you a tremendous amount of features. We consider ourselves to be extremely innovative in the W2 / 1099 software industry and provide new and exciting features year after year making it hard to other W-2 and 1099 software companies to match us.
Highly acclaimed W-2 software and 1099 software for year end compliance
Make your W2 and 1099 filing season the easiest it's ever been
Absolute best software solution for W2 / 1099 compliance reporting. No other W2 software or 1099 software matches up. We have received the highest rating from CPA Technology Advisor for the past 15 yrs.